When We Work Together You Will Enjoy $20,000 Worth Of Extra Referral-Repeat-New Business Income! Year After Year!
---
My Special Service Is 100% Guaranteed To Work For You Or Your Money Back!

---
If We Ask Them To-Your Current And Future Customers Will Refer And Visit You More Often! So How Will We Ask?
---
We Will Ask By Using Everyone's Number One Source For Getting-Reading-Sharing Information!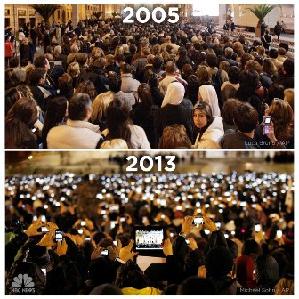 ---
"Everything" Is Going Mobile And The Best Way To Engage Your Customers Is By Sending Them Special Mobile Messages!
---
Mobile Messages Get Opened-Get Read-Get Shared More Than Anything Else. Mobile Messages Create Action!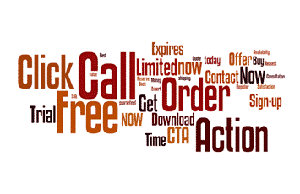 ---
---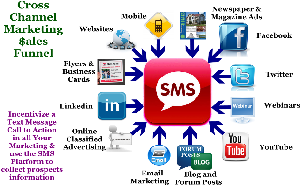 ---
No More Printing-Tearing-Remembering Offers. With Mobile Messages-Everything We Be On Everyone's Phone. All The Time!
---
To See A "State Of The Art" Mobile Offer -Simply Text: lvdemo to 71441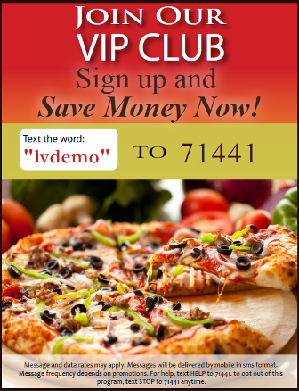 ---
Your New Mobile Message Landing Page Will Give You A No Cost Way To Promote Your Favorite Local/National Non-Profit Organizations!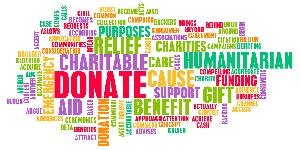 ---
---

---
---
What Does My Special Service Cost = Just .03 Cents Per Message Sent-That's It! Pay As You Go-Cancel Anytime.
---
Working Together We Will Both Enjoy More Freedom-Recognition-Financial Resources-Peace Of Mind-Success!

---
My Special Service Is 100% Guaranteed To Bring You More Business-Let's Start Working Together Today!
---
Schaeon "shawn" Warren
---
Veteran Owned Business
---
7022806230
---
Email: schaeon@schaeon.com
---