Start Today For FREE!
Enjoy $20,000+ Of Extra Referral Business Income-Dominate Your Competition-Give Back To Your Community-Year After Year!
---
Everything Is Going Mobile And The Best Way To Engage Everyone Is By Sending Them Special Mobile Messages!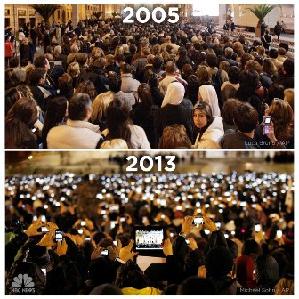 ---
Mobile Messages Get Opened-Get Read-Get Shared More Than Anything Else. Mobile Messages Create Action!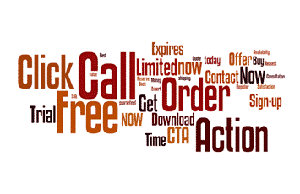 ---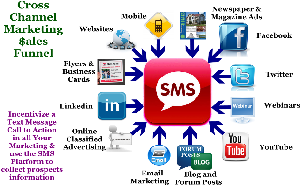 ---
Mobile Messages Are Easy To Read-Keep-Share. Mobile Requests Are Acted On 10 Times More Than Other Requests!
---
To See A "State Of The Art" Mobile Message -Simply Text: lvdemo to 71441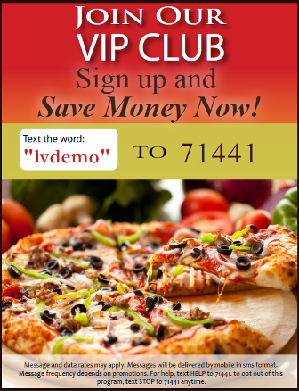 ---
Your New Mobile Landing Page Will Give You A New Way To Promote Your Favorite Non-Profit Organizations!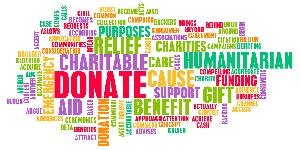 ---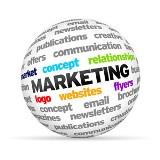 ---
Service Price = Join Our "Partner Program" And All Service Fees [$99 A Month] Are Waived!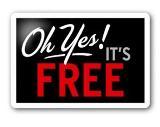 ---
When We Work Together-Success Is Guaranteed-Let's Get Started Today!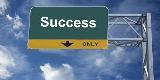 ---
Schaeon "shawn" Warren
---
Schaeon, Inc.
Veteran Owned Business
---
7022806230
---
schaeon@schaeon.com
---

---